Evolution of the Biebs —Which 'dos were don'ts
Justin Bieber swings into town this Saturday. Will he be rocking a new do? With this little stud-muffin you never know. He's gone from man-bangs to faux-hawk and back again. The young crooner has definitely had some low points in his crazy flow collection. Which 'do do you love to hate?
The swoosh that started it all.
The home-boy-at-heart look. He still beliebs in good old fashioned values.
The Pauly-D blow out. In his first Rolling Stone interview, this look graced the cover.
The "Boyfriend" era pompadour.
The faux-hawk. J-Biebs gave the trimmings from this haircut to his pal Ellen DeGeneres. She auctioned it off for charity, raking in a tidy sum of $40,000.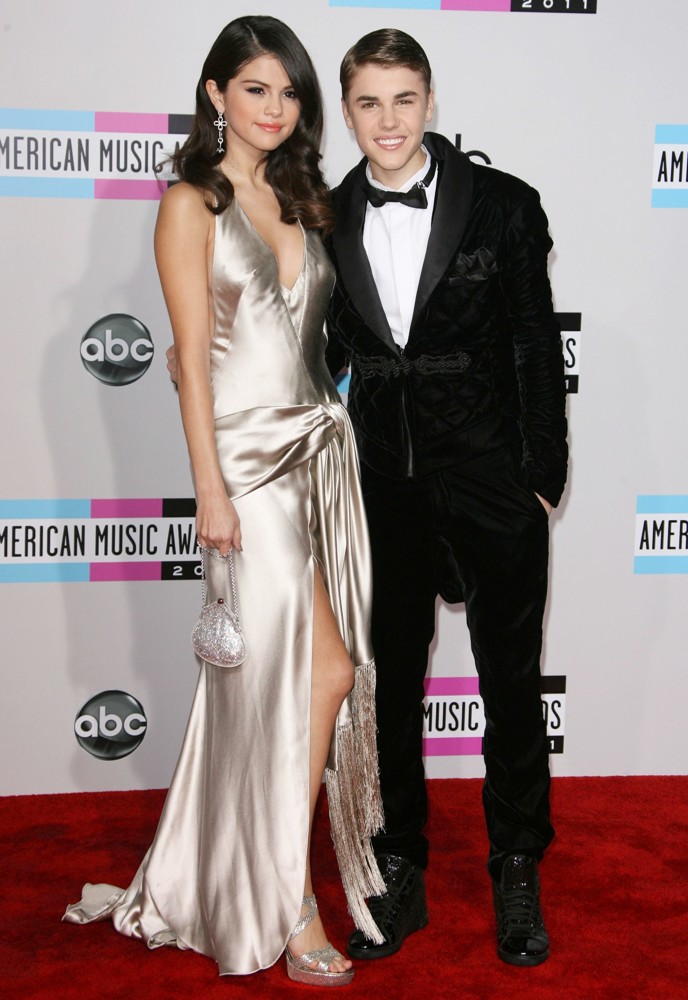 The Selena-Gomez-side-slick. Sorry Justin, this old man hairstyle still doesn't convince us that you're old enough to have a girlfriend.
Justin Bieber will be at the Target Center on Saturday, Oct. 20th.